A Few Words About Us
Browdy & Browdy, Jacksonville's Leading Custom Home Builder
Since 1975 Browdy & Browdy has built a long history of building award winning luxury custom Residences and creating lasting impressions with thoughtful renovations.
The Browdy & Browdy team engages only the highest skilled craftsman, trade persons, artisans and the most reputable suppliers in their relentless pursuit to meet the elevated expectations for quality and consistency. With quality supervision by a principal of the company, Browdy & Browdy is able to perform with precision, on time, within a budget and an uncompromising attention to detail. Our strong association with our trade persons along with our construction management expertise provides for a hassle-free experience for our clients.
The end result of this extraordinary process is a finely finished custom home that will stand the test of time. You demand the highest quality available with attention to detail and we make sure we deliver on every client's expectations.
Publications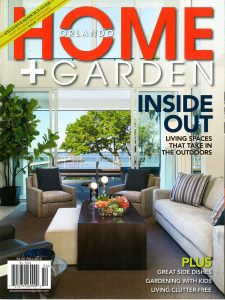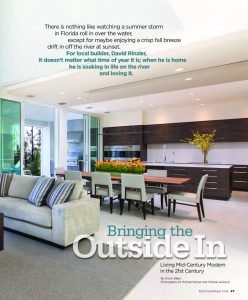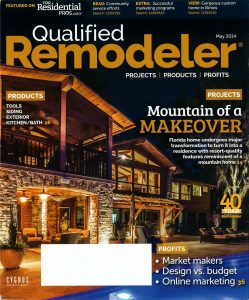 Testimonials
FAQs
Q? Did they disappear after move-in?
A. Perhaps a new home-owners biggest worry is what happens after they move in. A builder who has made himself available to answer questions and respond to all reasonable warranty issues is an important indicator of a builder's long-term commitment to the quality of his homes and the ultimate satisfaction of their owners.
Q? Do they have a good reputation? Have they won any awards or recognition's?
A. Word-of-mouth is most important when you are trying to establish the reputation of your builder. Make sure your builder provides you with a list of contact names and numbers from their client base. Contact at least two or three past clients for a reference.
Q? Do they share your vision? Are they a team player?
A. It is very important to explain in detail your concept and wish list to the builder. Make sure the builder and his team fully understand and have a clear grasp of your vision. Ask questions, and more importantly, make sure you get the answers you are seeking.
Q? Are they committed to delivering what you want in a timely manner and within your desired budget? Do they have quality control?
A. Make sure your custom builder can and will perform up to your expectations and live up to your standards without cutting corners or without compromising your expectations for a quality, finished product. If there is a compromise, it should be your choice.
Q? Is my custom home builder financially responsible?
A. Make sure your builder has strong financial resources and multiple lender references qualifying them to complete your home. Financial responsibility is an essential aspect in the success of your construction project. Check their references.
Q? May we visit our new home site whenever we like?
A. Being allowed the freedom to visit your home - under proper notification due to insurance and safety, lets the client feel like they are involved and part of the team. Being able to make custom changes throughout the building construction process is paramount and creates the flexibility of design, which is what building a custom home is all about.